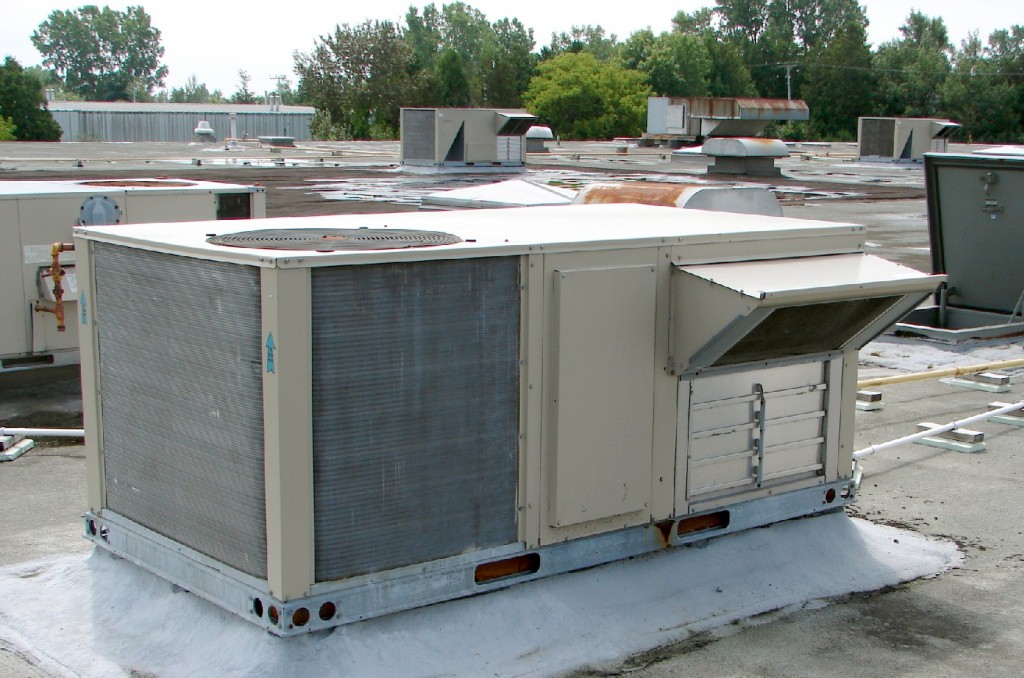 Climate Control News have spoken to leaders in different sectors of the Australian HVACR industry to discover what the issues are for the industry this year.
Climate Control News spoke to AIRAH CEO Phil Wilkinson, Norman Disney & Young (NDY) CEO Stuart Fowler, Australian Chamber of Commerce and Industry (ACCI) CEO Kate Carnell and the Australian Refrigeration Association (ARA) president Tim Edwards. All four address key industry issues in economy, development of industry blueprints, skills and training, engineering and design, commerce and industry and refrigeration and refrigerants.
AIRAH CEO, Phil Wilkinson stated that the development and implementation of PRIME is a specific priority for the industry. PRIME was established last year as an industry blueprint to transition towards low carbon. Wilkinson stated that the Flammable Refrigerants Safety Guide was crucial to PRIME's development and that AIRAH plans to run more seminars on the Guide as last year's had sold out.
NDY CEO, Stuart Fowler stated that globalisation and consolidation of professional service firms are impacting the industry and stated that skills and talent shortages were an ongoing problem. Fowler also stated that climate change needs to be considered when working in the built environment.
ACCI CEO, Kate Carnell stated that provide a more flexible and modern workplace is a priority, with a review of the Fair Work Act underway. Carnell stated that the review is needed to address the flaws in the Act that are harming productivity and business growth.
ARA President, Tim Edwards emphasised the change in the industry on an international level and the lack of clarity of change in Australian government policy. As a result of this lack of clarity, Edwards stated that the local industry is unsure of how international change and agreements are reflected in Australia.
According to Climate Control News, other priorities in the industry this year include but are not limited to–embracing energy efficiency engineering, nationally-consistent skills based licensing for low GWP refrigerant use and an innovation policy for the industry.
More information on the industry agenda for 2015 can be found here.
Image via Wikipedia.