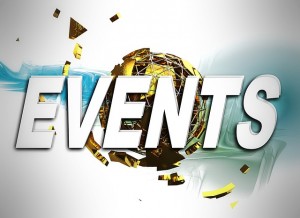 A new ATMOsphere event has been announced and will launch later this year–ATMOsphere Ibérica.
According to the Eventbrite website, ATMOsphere Ibérica will discuss "opportunities for natural refrigerants in Spain and Portugal and will be in Spanish."
The one-day event will focus on policy updates (e.g the Spanish HFC tax), market trends, and will also consist of an end user panel and technology case studies.
The Eventbrite website also states that organisers are expecting an attendance of between 80 to 100 participants.
ATMOsphere Ibérica will be held in Madrid on October 24.
More information can be found here.

Image via Pixabay.