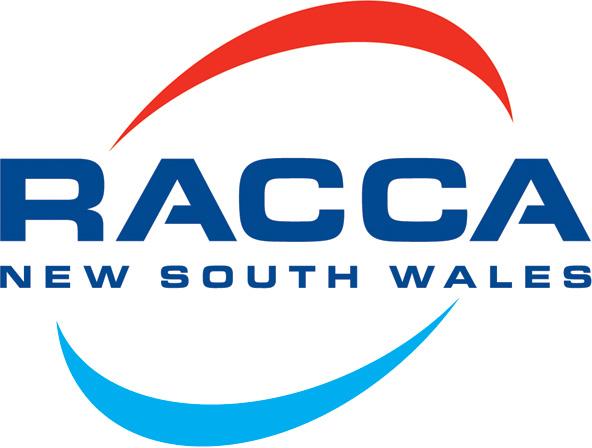 RACCA NSW is offering half-year membership for the second half of 2017.
RACCA membership offers refrigeration and air conditioning contractors many benefits, including but not limited to: industrial relations and employee advice, technical and licensing support, access to industry information, and representation on boards such as ARC.
Half-year membership (July-December 2017) costs $162 (including GST). A RACCA NSW half-year membership form for 2017 can be found here.
More information on RACCA membership benefits can be found here and more information on RACCA NSW can be found here.
Image via RACCA NSW.