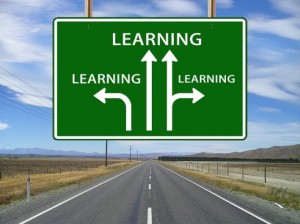 AIRAH are holding smoke control and fire dampers courses again this year.
According to its flyer, the one-day courses outline "how AS/NZS 1668.1 applies the principles of smoke control in multi-compartment buildings, why smoke control is required in buildings, what are the hazards generated by smoke, how smoke moves and occupant escape."
The flyer also states that the key topics for the courses include but are not limited to: purpose and application of fire and smoke control, fire protection of openings, system activation and operation, testing and commissioning smoke control systems, and purpose and application of fire and smoke dampers.
The one-day courses are being held in Melbourne, Sydney and Brisbane, on 10 August, 24 August, and August 29 respectively. The course will be run by Brett Fairweather, a member of Standard Australia's ME-062 subcommittees responsible for Standards on fire and smoke control.
More information on the courses, including the brochure and where to register, can be found here.
Image via Pixabay.