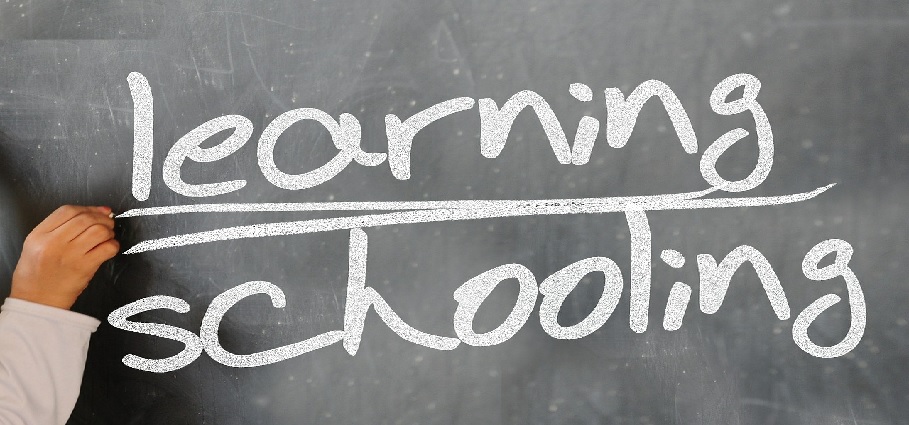 Nominations are now open for the 2018 Industry Educational Trade Scholarship.
AMCA's media release states that the Scholarship "provides students studying commercial refrigeration and air conditioning through TAFE the opportunity to train at one of the industry's premier educational institutions—the Refrigeration and Climate Control Centre of Excellence (RCCC) in Melbourne."
The media release also states that the launch of the 2018 Scholarship program "follows the success of the program over the past two years–where students and their teachers from TAFE colleges across Australia participated in a two-week residential course at the RCCC."
The aim of the Scholarship program is to increase the quality of trained tradespeople, reward students to successfully complete their trade training, develop positive attitudes and applications in the workplace and in training, and to support the professional development of industry teachers.
The Scholarship program was created by ACMA and AREMA and is supported by the ARBS Education and Research Foundation.The Scholarship program was established in 2015 with the inaugural winners announced shortly after ARBS 2016, and this year's winners were announced in April. The course is split in half with recipients completing the first week in July and the second week in September (2016 only) or October. This year's two-week course will be conducted from July 2-6 and October 1-5.
The recipients of the 2018 Industry Educational Trade Scholarship will be announced in March.
More information on the Industry Educational Trade Scholarship, including a nomination kit and form, can be found here.
Image via Pixabay.