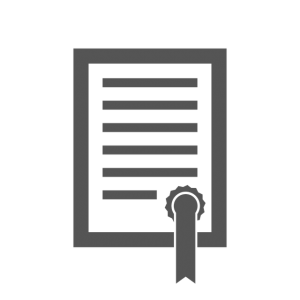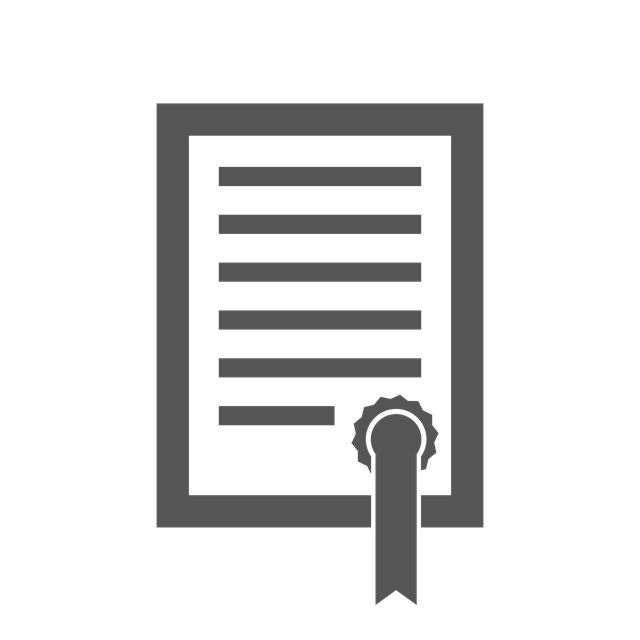 The Australian Refrigeration Council (ARC) have revealed the refrigeration and air conditioning (RAC) licence and authorisation fees for 2018 on their website.
The ARC's website states that "under the Ozone Protection and Synthetic Greenhouse Gas Management Regulations (1995), Regulation 346 provides for the annual indexation of permit application fees. The annual indexation formula uses the Wage Price Index (WPI) figures, published by the Australian Bureau of Statistics."
Due to this, the RAC licence and authorisation fees will increase by 2.006 percent from 1 January. The price increases range from $1 to $9, depending on the type of licence and authorisation, and its duration.
The ARC have listed the 2018 licence and authorisation fees alongside this year's fees, as well as the proposed fees for the three-year Refrigerant Handling Licence (RHL), Restricted Refrigerant Handling Licence (RRHL), Refrigerant Trading Authorisation (RTA), and Restricted Refrigerant Trading Authorisation (RRTA). The three-year licences and authorisations are a result of the changes to the RAC licence scheme, which were revealed earlier this year.
In previous years, the licence and authorisation fees increased by 2.5 percent (2015), 2.3 percent (2016), and 1.96 percent (2017).
All of the RAC licence and authorisation fees can be viewed in full here.
Image via Pixabay.