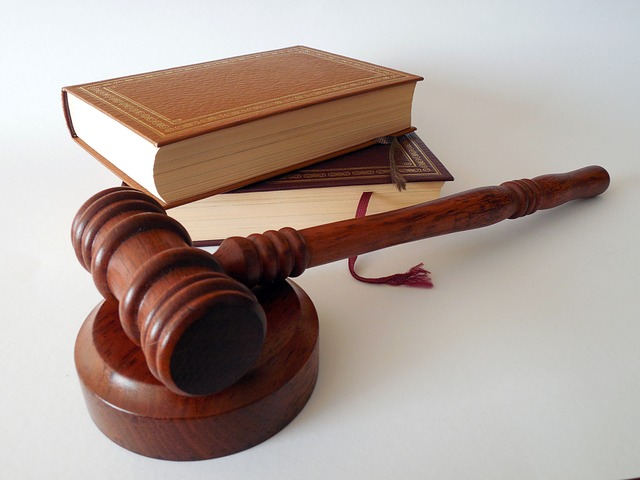 The NSW Government has introduced regulations for mandatory monthly cooling tower testing to commence from next year.
According to HydroChem's media release, until now cooling tower owners in NSW were not required to test for Legionella or HCC (Heterotrophic Colony Count) however the majority of cooling tower owners do so but not necessarily monthly.
The NSW Health Minister introduced the regulations last week, with requirements of monthly testing for Legionella and HCC of all cooling tower systems, and reporting any test results that exceeds 1,000 CFU/mL Legionella or 5 million CFU/mL HCC, to the Local Government by the occupier of the premises where the cooling tower has been installed.
The media release also states that these regulations are two of the six recommended improvements to the existing regulations made by the Expert Panel and Legionella Steering Committee, which was established by NSW Health last year. The remaining four recommendations are: Risk Management Plans developed for each cooling tower system, annual independent auditing, Certificate of RMP completion and audit completion lodged with Local Government, and a unique identification number to be displayed on every cooling tower. The remaining four recommendations are yet to be introduced.
The media release also states that increased testing may result in an increase in the incident of high results. Remedial action is required when HCC results are greater than 100,000 CFU/mL and Legionella results are greater than 10 CFU/mL.
The regulations will come into effect from 1 January.
HydroChem's media release and more information can be found here.
Image via Pixabay.