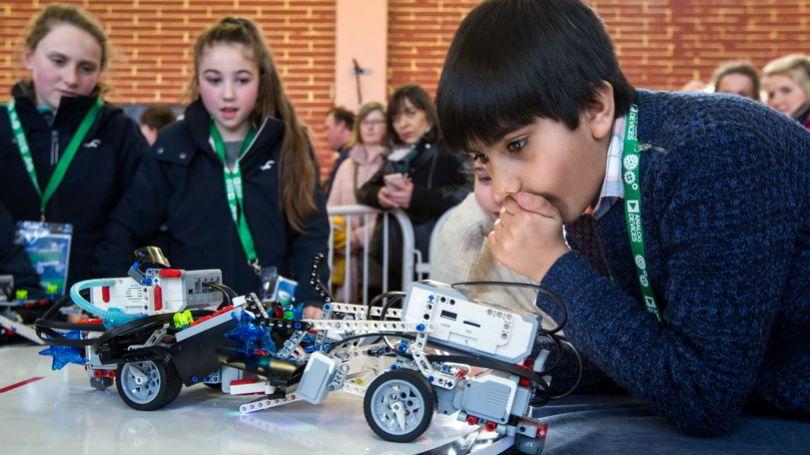 Students and teachers returning from the October school break will be greeted with new digital learning resources as part of the NSW government's $23 million investment into a STEMShare Community program for primary and secondary public schools.
The new program aims to engage students' creativity and problem-solving skills across an array of interactive resources such as 3D printing, green screens, robotics, and virtual reality equipment.
Research conducted by the Mitchel Institute finds that young people are struggling to find full-time employment after graduating high school. The leading reason for this was due to the fixed nature of the current education model failing to adapt to changing conditions in the market, such as new technology and consumer trends. The over-focus on test scores and academia did not sufficiently develop the capabilities of young people to help them thrive in a competitive environment once they had left school and searched for employment as they lacked the practical skills needed to make money in the real world.
In linking curriculum learning with new technology, the STEMShare Community program will further students creative problem solving and critical thinking to better equip them for future jobs in a modern way.
Further information about the STEMShare Community program can be found here.