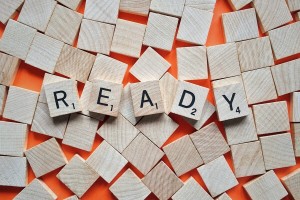 MYOB have published an article providing advice to businesses on how to prepare for the end of the financial year (EOFY).
MYOB recommend that businesses reconcile their accounts, reconcile their payroll, and review their working capital to prepare for EOFY.
In regards to reconciling accounts, MYOB emphasises the importance of doing this on a regular basis as doing so can lead to errors being picked up that may have a significant impact on financial reports and decisions.
In regards to reconciling payroll, MYOB emphasises how important this process is and that it must be done before issuing payment summaries at EOFY. Similarly to reconciling accounts, reconciling payroll can lead to errors being picked up and MYOB also identified three common payroll problems at EOFY–incorrect handling of returned pays, coding sub-contractor invoices into a wage account, and discrepancies between payroll reports and BAS/IAS reports.
In regards to reviewing working capital, MYOB emphasises that working capital is "the money your business has on hand to cover the day-to-day costs and expenses…such as purchases, payroll and overheads." MYOB also emphasises the importance of reviewing working capital on a regular basis, especially if some businesses experience a shortfall.
MYOB's article on preparing for the end of the financial year can be read in full here.
Image via Pixabay.