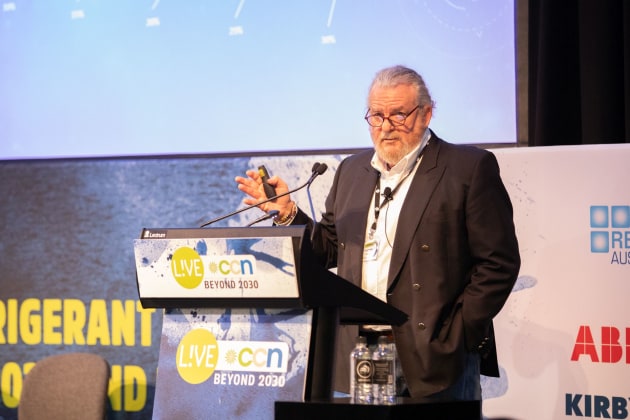 According to Michael Bennett, the General Manager of Reclaim Refrigerant Australia, refrigeration and air conditioning remains the leading industry in reduction of greenhouse gas emissions.
The HVAC&R industry has contributed greatly to the cut in emissions reduction since 1990 with as much impact as 80-90% in emissions reduction. These improved figures are due to reduced leak rates that can be attributed to improved design technology, better training and maintenance
The goal is to further increase emissions reduction by another 80% by 2036. Currently, 500 tonnes of refrigerant is recovered every year. To hit goal by 2036, industry has begun to look at recovery of refrigerant from split systems.
Find out more here.