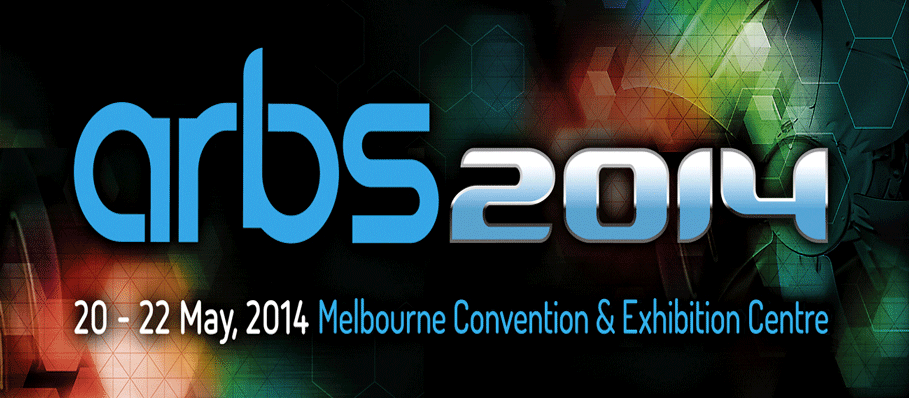 Have you already registered to visit ARBS 2014 held in Melbourne 20-22 May?
Three days to go. Visit the ARBS website to find out how to register or change your registration details and re-send your ticket.
When you register to visit ARBS you will be invited to join the 2014 ARBS show app.  The App will make your visiting experience a breeze.  Carry the full list of exhibitors, the seminar schedule and all the latest news and updates around in your pocket – don't miss a thing!
For more information please visit http://www.arbs.com.au/ 
Image: Supplied