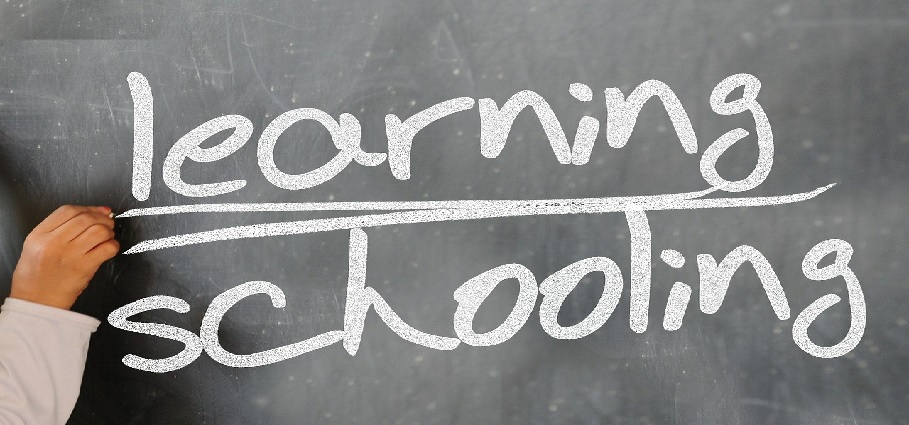 Sustainability Victoria will be holding free refrigeration efficiency masterclasses to equip businesses with the knowledge and confidence to better manage their refrigeration systems.
Sustainability Victoria stated on their website that the masterclasses will cover "key principles relating to the efficient and reliable operation of refrigeration equipment, choice of refrigerants, working with refrigeration contractors, and accessing financing for energy efficiency upgrades."
The course focus will specifically be on improving the energy efficiency of walk-in coolrooms.
Sustainability Victoria also stated that the course is ideal for business owners/operators in the food and hospitality sectors.
Michael Bellstedt from Minus 40 Refrigeration Engineers will be providing the training in the masterclasses, drawing on his own experiences to provide practical "real-world" examples and relatable insights.
The refrigeration efficiency masterclasses will be held from 14 August until 25 October across Victoria. More information, including where to register can be found here.
Image via Pixabay.