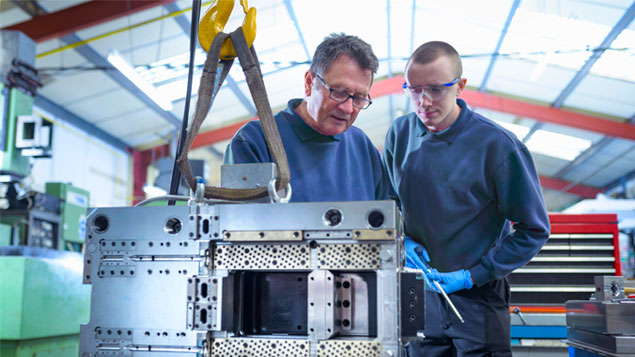 As the struggle to hire capable and suitable apprentices is commonly known, teachers play an integral part to the development of future HVACR professionals. Parallel to the rise in apprentices is the shortage of teachers to meet the supply of students. The following is a list of challenges that HVACR teachers face amid request to do more with less:
Time: schools are reducing training hours and this leaves shorter time to teach the curriculum to students at a high information retention. Conversely, if hours remain the same, the pressure to cover content about new technologies will take time away from teaching previous curriculum.
Enrolment: the broad age mix of students who enrol into HVACR means teachers need to consider a blend of teaching styles (such as with modern tech and through demonstrations).
Budgeting: budgeting shortages have a direct impact on the ability of teachers to gain approval for equipment funding.
Recruitment: the desire for quality candidates is an ongoing search. Recruitment of students into HVACR faces tough competition from other industries at high school careers fairs.
Curriculum: as more apprentices enter the industry, the need for teachers rises alongside this supply shift. Creating an up-to-date curriculum that builds in complexity may prove a challenge as new technology enters the market, teachers must consider where this fits into their curriculum.
Technical Advisory Committee: the TAC determines appropriate curriculum content that is relevant in the industry. If the current committee is not filled with the right people, the content of the curriculum will suffer.
Professional Development: juggling between time and funding constraints, it is important that teachers stay on top of adopting new teaching techniques as emerging technologies become increasingly integrated into the classroom.
Administrative Support: decisions made by management have a direct impact on courses taught in the classroom. Teachers need to have access to sufficient funding and resources to optimise students' learning experience.
Industry Support : in the past, donations from industry have helped supply RTOs with training equipment, but as businesses begin to tighten their generosity, these changing expectations are requiring RTOs to be more self-sufficient.
 Grants and other funding: the request for governmental grant funding often falls upon RTO teachers who may find it a challenge to make time in their personal schedules to undertake this endeavour.