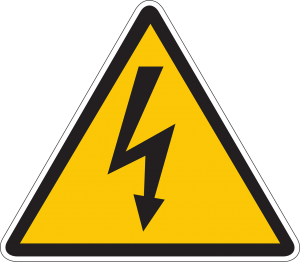 WorkCover NSW have released a video on YouTube on electrical safety in the workplace.
WorkCover Inspector, Chris Moore leads the video, stating that WorkCover NSW investigated numerous incidents where workers have been injured by electricity over the last five years, with six of these incidents being fatal. In the video, Moore emphasises that the best ways to keep safe around electrical equipment is by never working live and identifying all electrical sources before starting work.
Moore provides simple steps to employers to maintain the safety of their employees when they are working around electricity. The simple steps include: assessing risks, disconnecting or switching off electrical sources, locking switches, testing that circuits have been de-energised and reassess risks if the scope of the work changes.
You can watch the video in full here.
Image via Pixabay.