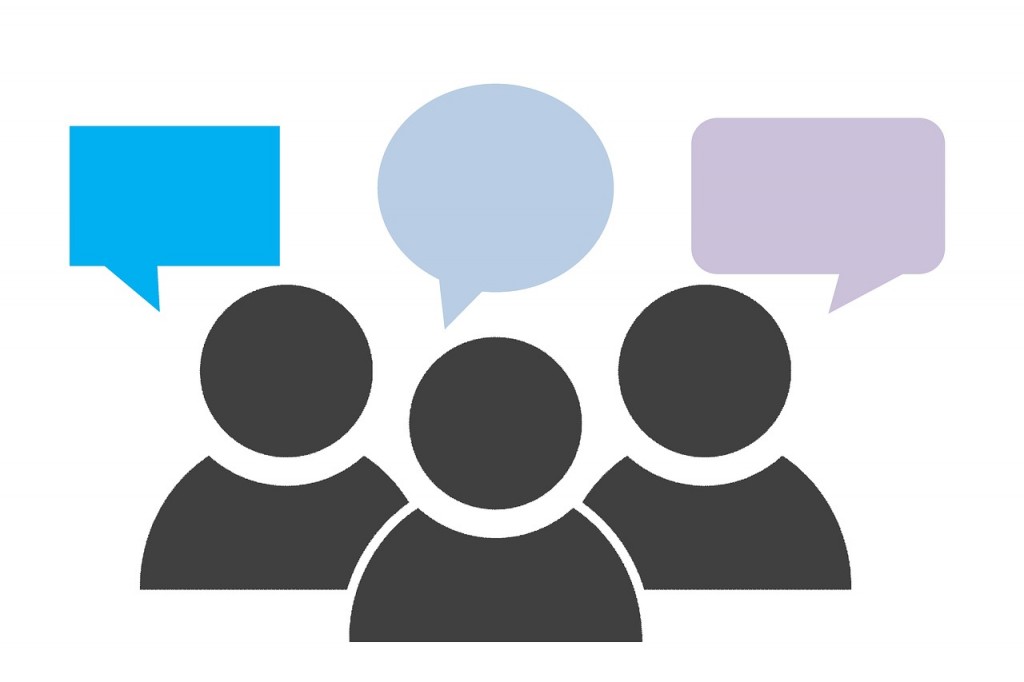 AIRAH will be hosting a HVAC&R career pathways panel discussion next week.
According to its brochure, the discussion will focus on career paths to HVAC&R leadership with the panel consisting of both current and future industry leaders, as well as trainers and recent graduates, who will share their career path experiences and journeys.
The panel consists of Charles Duffy from Wood & Grieve Engineers, Chris King from Envizi, Chris Jensen and Dominique Hes from the University of Melbourne, Brendan Vos from Smardt Solutions, Cara Ryan from Schneider Electric, and Daniel Fitzpatrick from A.G. Coombs.
The HVAC&R career pathways panel discussion is being held next Tuesday (4 April) at the Telstra Conference Centre Theatrette in Melbourne. It is free to attend, however RSVPs are due this Friday (31 March).
More information on the HVAC&R career pathways panel discussion, including where to register, can be found here.
Image via Pixabay.