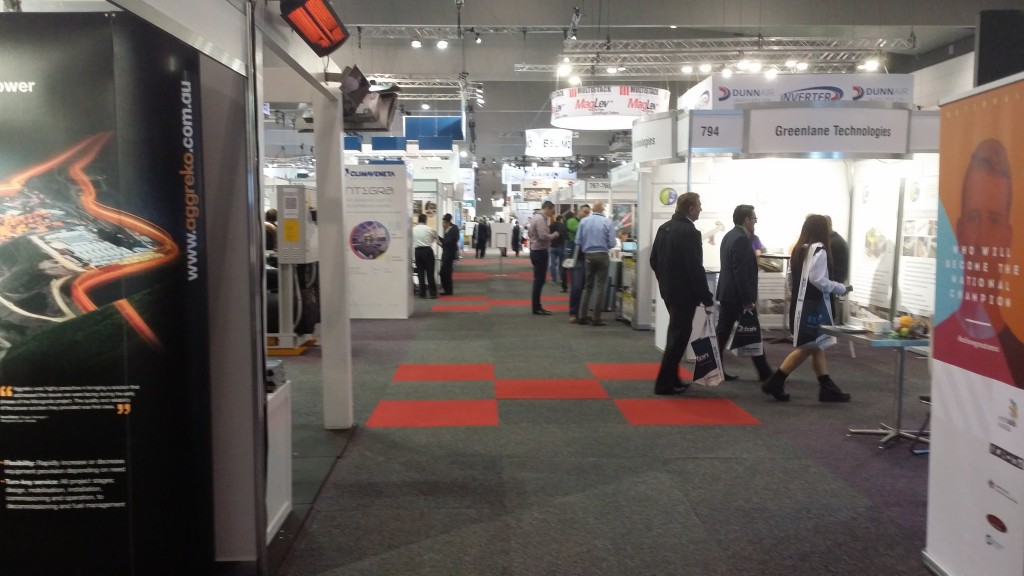 HVAC&R and building service industry professionals are invited to submit abstracts for seminars, panels and workshops for ARBS 2018.
The ARBS website states that the seminar program is "an opportunity to share expertise, innovation and best practice across all sectors of the industry." The website also states that the seminar program is a key component of the exhibition "providing leading-edge education and networking opportunities for HVAC&R and building services trade and professionals."
Industry professionals are invited to make submissions on a variety of areas, including but not limited to: emerging trends in building design, net zero buildings/net zero HVAC&R, technical innovations in HVAC&R, innovations in refrigeration, regulatory and compliance requirements, industry standards and rating tools, project and facility management, modular construction and prefabrication, HVAC&R case studies, energy efficiency, and developments, research and global trends in HVAC&R.
The ARBS website states that the seminar, panel session or workshop can be between 30 to 90 minutes in duration.
Submissions are due on Thursday, August 31 2017. More information, including guidelines and submissions forms can be found here.
ARBS 2018 is being held at the International Convention Centre (ICC) in Sydney from May 8-10. This will be the first time in eight years that ARBS will take place in Sydney.
Image via RACCA.