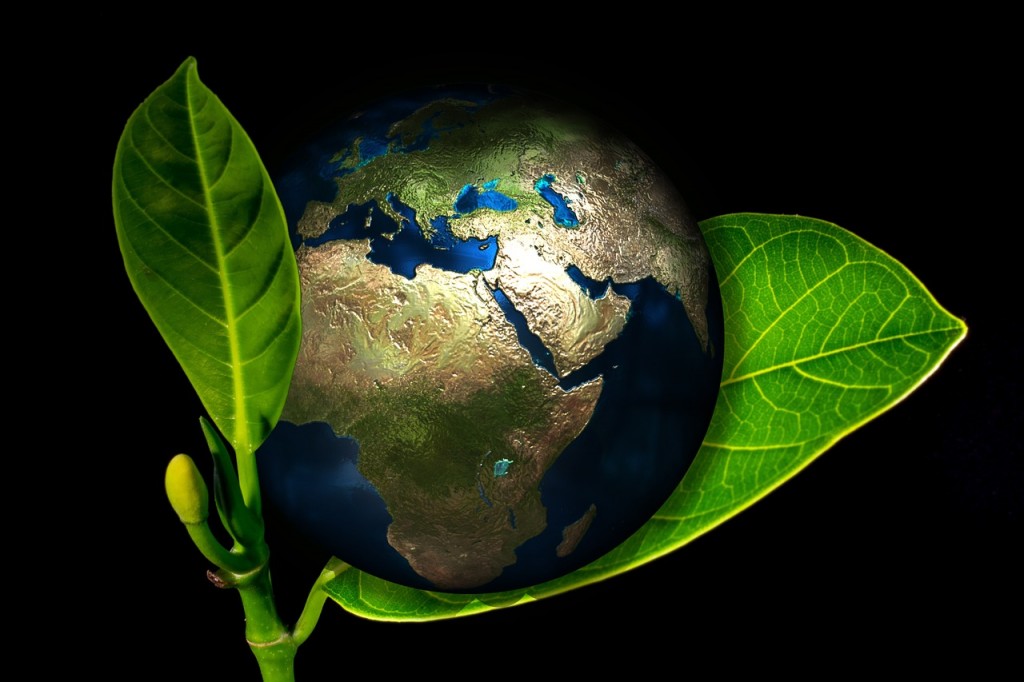 In June, RACCA Australia published an article on the development of ARC's Green Scheme Accreditation program. Now an app has been launched and more information is available.
Its official website states that the ARC Green Scheme Accreditation program "provides a pathway for refrigeration and air conditioning technicians to upskill, and facilitates the use of new and emerging refrigerants and technologies into the industry."
The website also states that the program is voluntary and incorporates key refrigerants not covered by the ARCTick scheme, specifically low GWP refrigerants that are being used reduce emissions in the industry–hydrocarbons, carbon dioxide, ammonia and HFO1234yf.
The ARC Green Scheme Accreditation program provides a two-year accreditation for applicants who can provide the required competencies associated with a relevant ARC refrigerant handling licence, as well as additional competencies associated with the specific refrigerant. For example, to apply for a hydrocarbon accreditation, you would need to have a full refrigeration and air conditioning licence and provide proof of completing units UEENEEJ174A, UEENEEJ175A and UEENEEJ176A.
Successful applicants are issued with an e-card and logo and the free app is made available to them. The app contains a wholesaler directory, technical resources and the accreditation e-card.
The website also lists the benefits of the program to both the industry and consumers. Benefits for the industry include but are not limited to: providing clarity around course gaps and required course development, giving trainers more confidence to provide training in an uncertain market, and promoting safety for technicians, business and customers. While the biggest benefit for consumers is the ability for technicians to prove they are qualified to work with natural, low GWP refrigerants.
More information on ARC's Green Scheme Accreditation program can be found here.
Image via Pixabay.