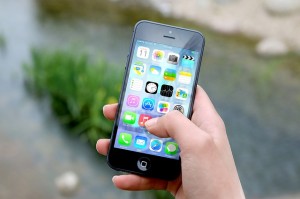 The Australian Securities and Investment Commission (ASIC) have a new app, First Business, which can help young Australians start their own business.
According to Business.gov.au, the First Business app was developed by ASIC in collaboration with the Australian Taxation Office (ATO) and the Department of Industry, Innovation and Science.
The First Business app provides a variety of resources to help young Australians through starting and running their businesses, which include but are not limited to: a business health check tool, a starting your business checklist, case studies which can help prevent problems and mistakes, and a networking section. According to ASIC's website, the app also contains a reading list function which allows users to save and request more information on topics of interest.
The First Business app can be downloaded for free from the App Store and Google Play.
Image via Pixabay.