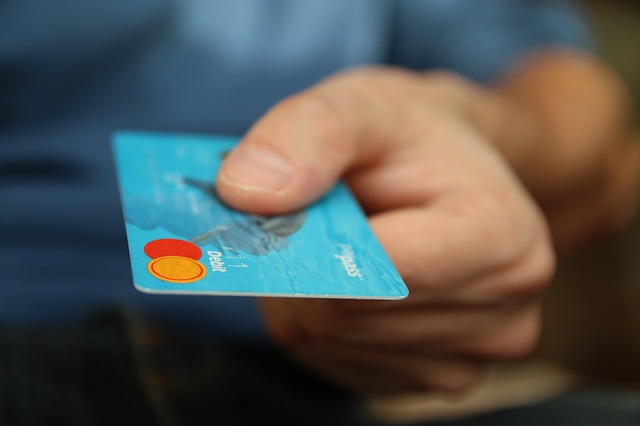 A ban on excessive surcharge payments has come into effect from today.
According to Business.gov.au, the ban means that it will be illegal for businesses "to impose payment surcharges on (their) customers that are higher than 'cost of acceptance'." Cost of acceptance is what it costs for businesses to process a payment (such as bank fees and terminal costs), however this excludes the business' costs for wages and utilities.
The ban is being enforced by the Australian Competition and Consumer Commission (ACCC). The ACCC state on their website that the ban falls under the Competition and Consumer Amendment (Payment Surcharges) Act 2016, which became law in February last year.
On September 1 last year, the ban came into effect for large businesses, today the ban comes into effect for small businesses. For business owners who choose not to impose surcharges, the ban will have no impact on them. The ban does not affect payments made by BPAY, PayPal, Diners Club cards, American Express cards (issued directly by American Express), cash and cheques.
The ban will also give the ACCC more power to enforce the ban, specifically in regards to breaches of the ban. If they have reasonable grounds to believe that businesses have breached the ban they can issue infringement notices or even take court action.
More information on the ban and surcharge payments in general can be found here.
Image via Pixabay.