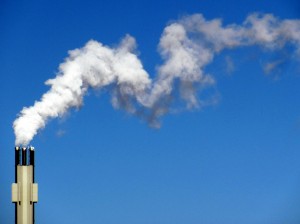 According to a report by Climate Control News, the first Emissions Reduction Fund (ERF) auction will open on April 15.
Federal Environment Minister Greg Hunt stated that the auction is a first in a series of opportunities for businesses to undertake emissions reduction activities and bid them at auction. Hunt also stated that the lowest cost emissions will be bought by the Federal Government through the Clean Energy Regulator.
Hunt also stated that currently 29 emissions reduction methods are available for the agriculture, commercial building energy efficiency, forestry, landfill gas and waste sectors. Hunt also stated that the ERF builds on the Carbon Farming Initiative and will achieve reduction targets without a painful carbon tax.
Climate Control News' report states that once an emissions reduction project is registered, participants must report on their emissions reductions as often as every six months or up to two years.
This first auction will be held just short of a year after the ERF white paper was released.
More information on the Emissions Reduction Fund can be found here.
Image via Pixabay.