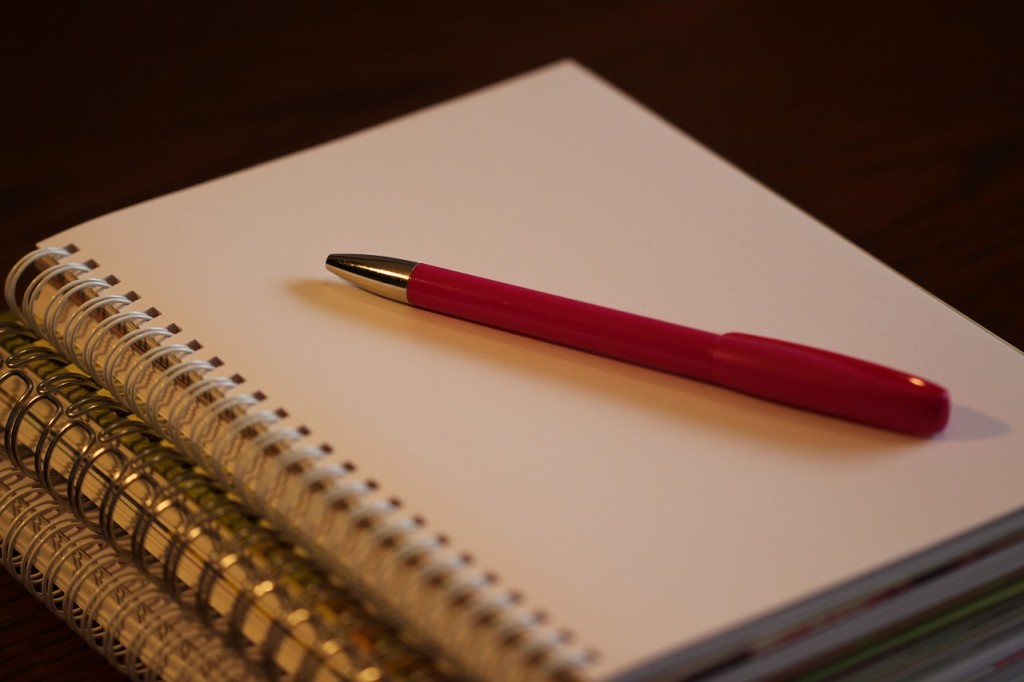 The committee for AIRAH's Future of HVAC 2018 Conference are calling for abstracts.
AIRAH outlined the history of the Future of HVAC Conference on their website, stating that it was conceived as "a vehicle to involve those who have an interest in where the HVAC industry is heading…(and) it now attracts a broad range of stakeholders beyond mechanical engineering consultants and contractors."
The Conference also attracts ESD professionals, architects, tenants, building developers and investors, as well as: regulators, researchers, product and technology professionals, service providers, property and facility managers, educators and trainers, energy suppliers and workplace designers.
The committee are calling for abstracts on a variety of subjects, which include but are not limited to: advances in building and HVAC design, innovations in HVAC equipment, HVAC and energy management, HVAC research, case studies in HVAC design installation and maintenance, HVAC industry education and training, and changes in national and international regulations.
Abstracts are due by March 16, with the Future of HVAC 2018 Conference being held in Melbourne from September 12-13.
More information on the Future of HVAC 2018 Conference can be found here.

Image via Pixabay.