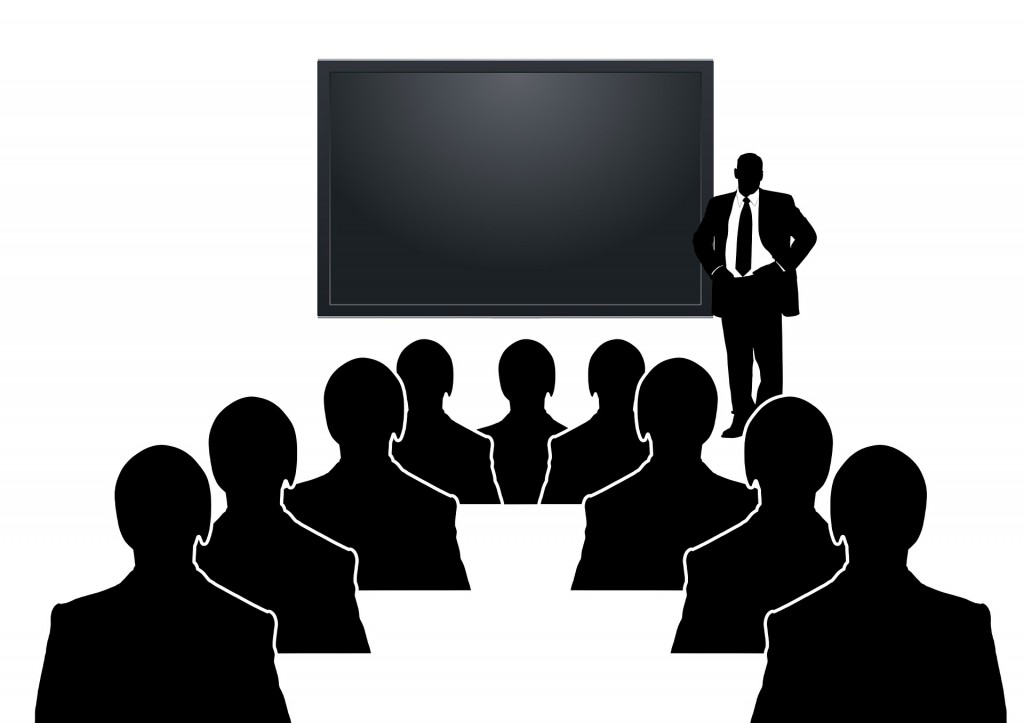 AIRAH have released the details of the speakers and what they will be discussing at the Refrigeration 2018 Conference.
AIRAH stated on their website that the Refrigeration 2018 Conference will include "sessions reviewing the latest developments regarding legislation, technologies, and a multitude of industry-specific case studies."
The Refrigeration 2018 Conference brochure stated that the Conference will also focus on the current state of the industry, specifically its response to challenges initiated by the global HFC phasedown and its impact on those working in the industry.
Prof. Dr Armin Hafner from the Norwegian University of Science and Technology, Andrea Voigt from the European Partnership for Energy and the Environment (EPEE), and Wolfgang Zaremski from Frigo-Sol GmbH and VDKF President, will be the keynote speakers.
Hafner will speak about the advantage of natural working fluids, Voigt will be providing an international update from Europe on transitioning to lower-GWP refrigerants, and Zaremski will speak about improved industry training on an international level.
AIRAH also listed nine other speakers on their website: Julian Hudson from Glaciem Cooling Technologies, Caroline Rham from Shecco, Alexander Cohr Pachai and Ricardo Hoffman from Johnson Controls, Andrea Espinosa from the Department of Envrionment, Land Water and Planning (VIC), Dario Ferlin from Woolworths, Robert Keddy from Honeywell Refrigerants UK, Michal Haida from the Silesian University of Technology (Poland), and John Ide from Yalumba Family Vignerons.
Hudson will be speaking about "integrated cooling solutions in commercial and industrial refrigeration", Rham will be speaking about "policy and market trends regarding the growing use of natural refrigerants globally", Pachai and Hoffman will be speakng about heat pump applications, Espinosa will be speaking about "new opportunities for refrigeration system upgrades in the Victorian Energy Upgrades program", Ferlin will be speaking about "energy performance benchmarking of an Australia transcritical CO2 supermarket", Keddy will be speaking about "supermarket architectures eco-efficiency concept", Haida will be speaking about the "energy performance investigation of the R744 Brayton Cycle", and Ide will be speaking about "sustainability and energy efficiency at Yalumba Family Vignerons".
The Refrigeration 2018 Conference will be held in Sydney from March 26-27. More information can be found here.
Image via Pixabay.