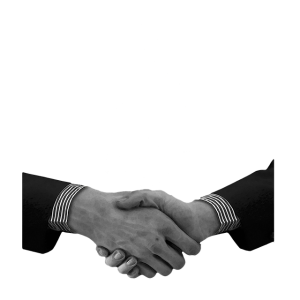 Industrial refrigeration company, Gordon Brothers Industries, and lubricant producer, Total Oil Australia, have partnered up to improve the cooling and food processing industries.
According to their media release, Gordon Brothers Industries will stock and support Total LUNARIA refrigeration lubricants and NEVASTANE Food Grade lubricants.
Total's LUNARIA refrigerant lubricants provides optimised component protection and extends machinery service life and are used in cold storage, commercial refrigeration and industrial cooling systems. In comparison, Total's NEVASTANE Food Grade range is specifically developed for the possibility of incidental contact with food.
Both Gordon Brothers Industries and Total Oil Australia have stated that they are excited by the partnership. Gordon Brothers Industries stated that they are confident in recommending Total Oil Australia's refrigerant and food grade lubricants to customers. Total Oil Australia stated that they are proud to work Gordon Brothers Industries as they are the largest company in the Australian refrigeration market.
More information on the partnership can be found here.
Image via Pixabay.