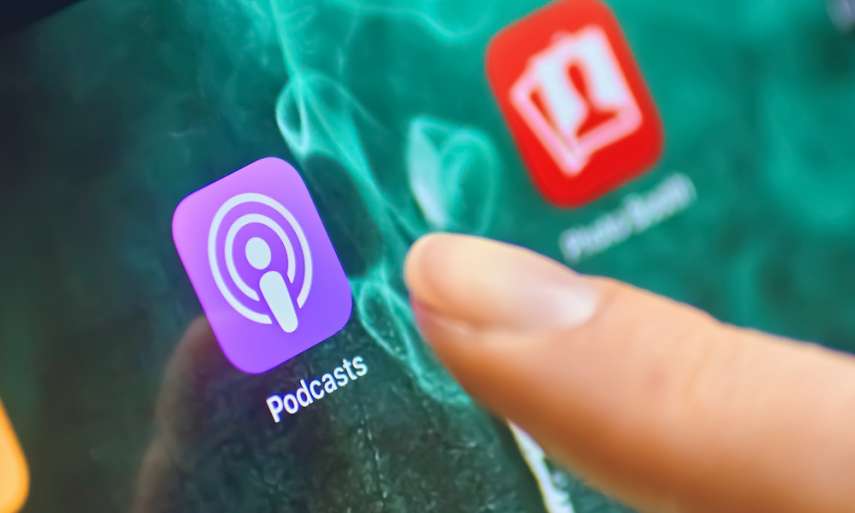 ACHR News have compiled a list of HVAC&R podcasts for your convenience. Podcast topics range from business tips, technical tips, humor, and interviews.
Business-driven podcasts that offers technical content with updates on the latest industry products to hit the market.
A bunch of mates having banter-filled friendly discussion of current events and lessons the hosts have learnt while working in the industry.
This Danfoss podcast aims to make information accessible and digestible for listeners to learn about fast evolving trends and challenges that are impacting the industry.
Conversations with homeowners, manufacturers, and students makes this podcast unique.
With the motto "For techs, by techs", HVAC School offers content that ranges from classes, interviews with industry professionals, to live episodes with field technicians.
In discussing "top-notch strategies", the hosts hope to help their listeners implement smart ideas to grow their business.
Find out more here.