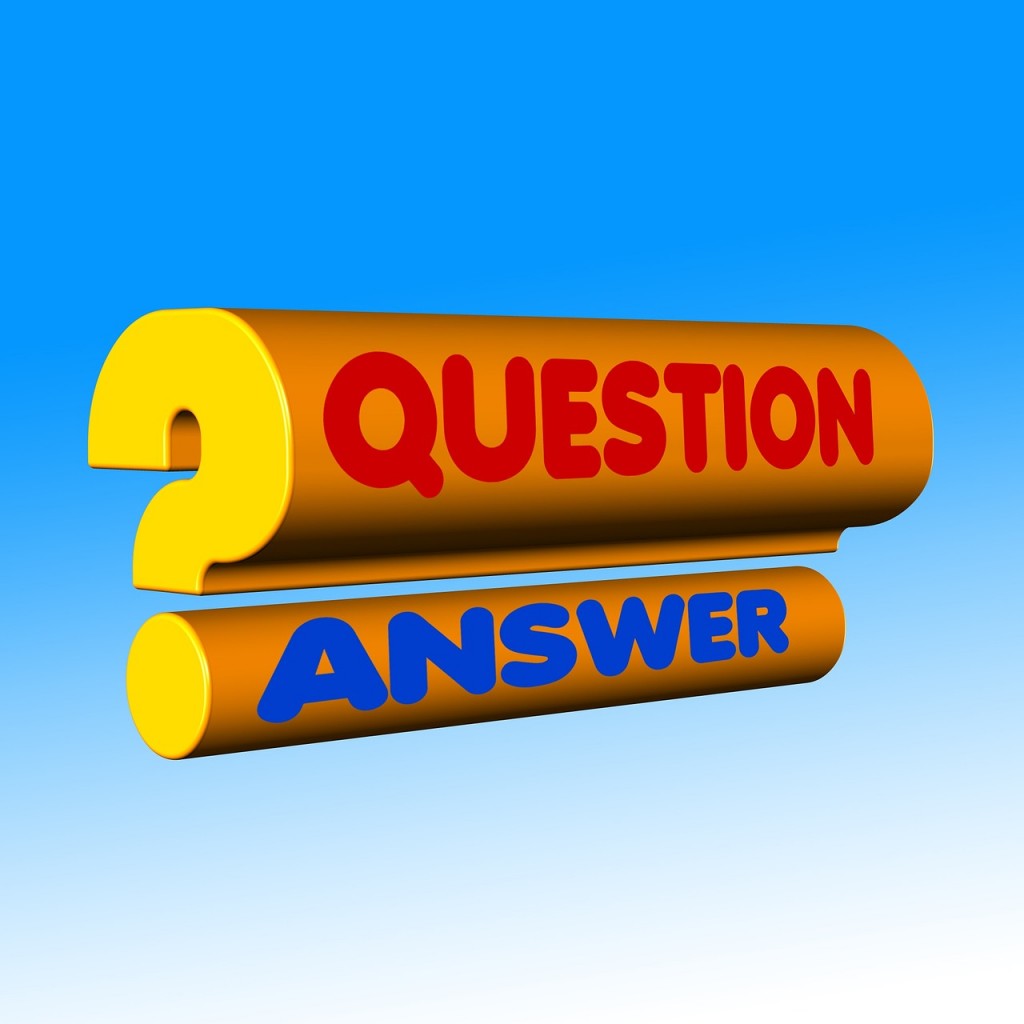 The International Institute of Refrigeration (IIR) have published another refrigeration quiz on their website.
The quiz specifically focuses on "the impact of the refrigeration sector on climate change" and consists of 10 questions focusing on worldwide refrigeration systems, the Montreal Protocol, greenhouse gas emissions, the Kigali Amendment, low GWP refrigerants, and HCFCs and HFCs.
Once a participant answers all 10 questions, they can view their results which provides the correct answers and relevant facts.
The quiz is based on the IIR's 35th Informatory Note on "The Impact of the Refrigeraiton Sector on Climate Change". The release of this quiz comes a year after the IIR's release of their "Refrigeration in Numbers" quiz.
The Impact of the Refrigeration Sector on Climate Change quiz is free to complete and can be found here.
Image via Pixabay.