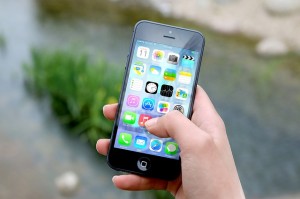 Active Air Rentals have released a new app to make a busy HVAC technician's job easier.
According to Google Play and the App's store description, the app "provides on-the-go access to an automated heat load calculator as well as other HVAC-specific calculations." Technicians can "select an environment type and size, power and ducting availability and see what the heat load is and specifies HVAC options for that specific environment."
Active Air Rentals Director, Brad Sweeney, stated in a Climate Control News report that the app "offers a series of features which will allow them (technicians) to make calculations on the fly and define heat loads without the need for inconvenient, paper-based conversion tables." Sweeney also stated that there is a custom order button for technicians to browse for temporary HVAC equipment and place an order.
The app also features conversions calculators for several units, including but not limited to: temperature, pressure, thermal capacity and volume. The conversion calculators are available in both imperial and metric.
The Active Air app is available to be downloaded for free from Google Play and the App store. More information on downloading the app can be found here and here.
Image via Pixabay.