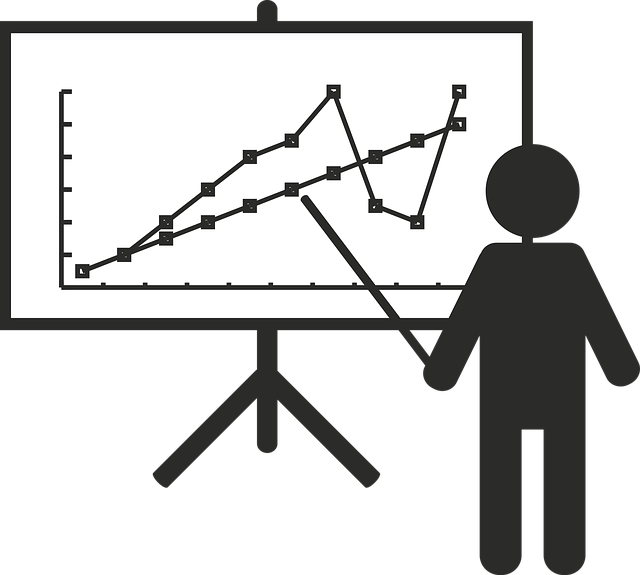 The technical organising committee for AIRAH's inaugural Resilience Forum are calling for abstracts.
AIRAH's Resilience Forum will be held in Sydney on July 26. According to AIRAH's website, the Forum will showcase how the industry can "create a safer and more secure future through the implementation of practical design and construction measures that result in more resilient built environments and HVAC&R equipment; as well as by implementing best practice installation, operation and facilities management practices."
The technical organising committee are calling for abstracts on a variety of topics relating to resilience and adaptation, including but not limited to: designing building envelopes and building services, engineering HVAC&R equipment, installing HVAC&R equipment and constructing buildings, operating and maintaining facilities, retrofitting, insurance and other financial aspects, strategies for different building environment sectors, climate adaption, and policies, regulations and standards.
Abstracts are due by February 23. More information on AIRAH's Resilience Forum and submitting an abstract can be found here.
Image via Pixabay.