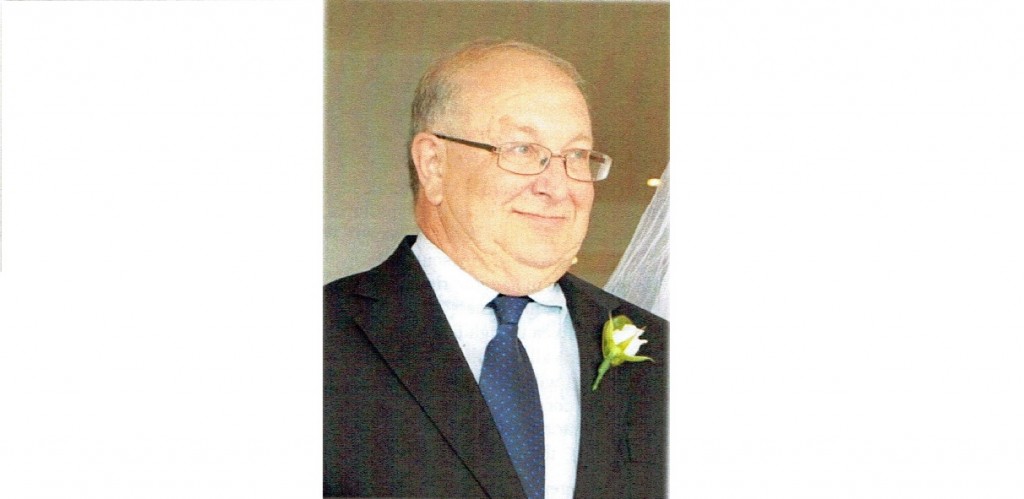 It is with great sadness that I have to inform you of the passing of John Kuilart.
I attended his funeral last Friday and it was a nice celebration of his life.
I met John in 1998 working hard on the WorldSkills Competition and I stayed in contact ever since.
John worked tirelessly for the betterment of WorldSkills and the refrigeration category is now in good standing due to John's efforts.
RACCA and I wish to express our condolences to Aree, Kate, Erin and Tim.
Kevin O'Shea
RACCA President.
Image via RACCA.