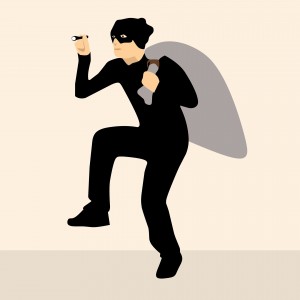 This week is International Fraud Awareness Week.
Business.gov.au states that the aim of International Fraud Awareness Week is to "minimise the impact of fraud by promoting anti-fraud awareness and education."
Business.gov.au emphasises that the Week is a good time to start a discussion in the workplace about the importance of fraud detection, and suggested that business owners and employers: print and post a free infographic in the workplace to help employees learn more about fraud, run an info session or seminar about fraud awareness, and/or invite a Certified Fraud Examiner from the Association of Certified Fraud Examiners (ACFE) to talk to employees.
There is a dedicated website on International Fraud Awareness Week, which contain a variety of resources. These resources include stories of victims of fraud, a video of a panel discussion with a Certified Fraud Examiner and victims of fraud, shareable videos, videos of stories from convicted fraudsters, guides, infographics, and reports. The website also has a quiz on infamous fraud scandals.
International Fraud Awareness Week kicked off on Sunday and concludes on Saturday (Nov 18). More information can be found here.
Image via Pixabay.
Video via www.fraudweek.com