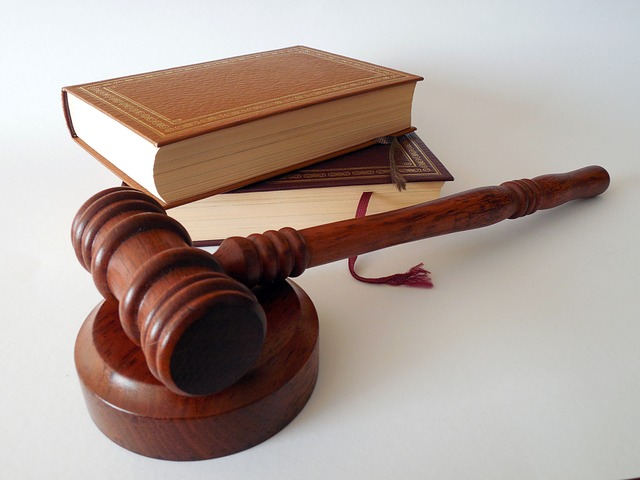 A few days ago, RACCA Australia published an article on the HFC phasedown being one of the crucial changes to the industry this year.
This article is the second of three articles focusing on said changes to the industry. This article will be focusing on:
Changes to the NSW cooling tower regulations
In August 2016, Climate Control News reported that the NSW Government was set to tighten cooling tower regulations after a Legionnaires' Disease outbreak led to a record number of cases being reported between January and April 2016.
Climate Control News' report stated that NSW Health established a working group to review current regulations and identify recommendations to strengthen current laws surrounding the operation and maintenance of cooling towers.
HydroChem CEO, Nick Duncan, stated to Climate Control News at the time that the current regime required notification to local councils that a cooling tower exists, however there was no requirement to keep that notification up-to-date in terms of ownership and management of the system.
In March 2016, it was reported that nine people were affected (this number eventually increased to 15), with one person dying, from a Legionnaires' Disease outbreak in the Sydney CBD.
NSW were not the only state affected by Legionnaires' Disease outbreaks, two outbreaks were reported in SA in January and May 2017, and two outbreaks were also reported in Victoria in April and May 2017.
In early December 2017, NSW Health announced the changes to the NSW cooling tower regulations, which came into effect on 1 January. The regulations now require building owners to conduct monthly tests for Legionnaires' bacteria and report high results of the bacteria to local councils. Building owners are required to complete their first test by 1 February.
Prior to the regulations coming into effect, cooling tower owners in NSW were not required to test for Legionella or Heterotrophic Colony Count (HCC), however the majority of them did so but not necessarily monthly.
Building owners are now required to report any test results that exceed 1,000 CFU/mL Legionella or 5 million CFU/mL HCC, to the local council where the cooling tower has been installed. Remedial action is required when HCC results are greater than 100,000 CFU/mL and Legionella results are greater than 10 CFU/mL.
The changes are two of the six recommended improvements to the existing regulations made by the Expert Panel and Legionella Steering Committee, which was established by NSW Health in 2016. The remaining four recommendations are: Risk Management Plans (RMP) developed for each cooling tower system, annual independent auditing, Certificate of RMP completion and audit completion lodged with local councils, and a unique identification number to be displayed on every cooling tower. The remaining four recommendations are yet to be introduced, however this is expected to happen at some point this year.
According to NSW Health, further guidance on managing water-cooling systems to reduce the risk of Legionnaires' Disease is currently being finalised.
More information on the NSW cooling tower regulations can be found here.
Image via Pixabay.