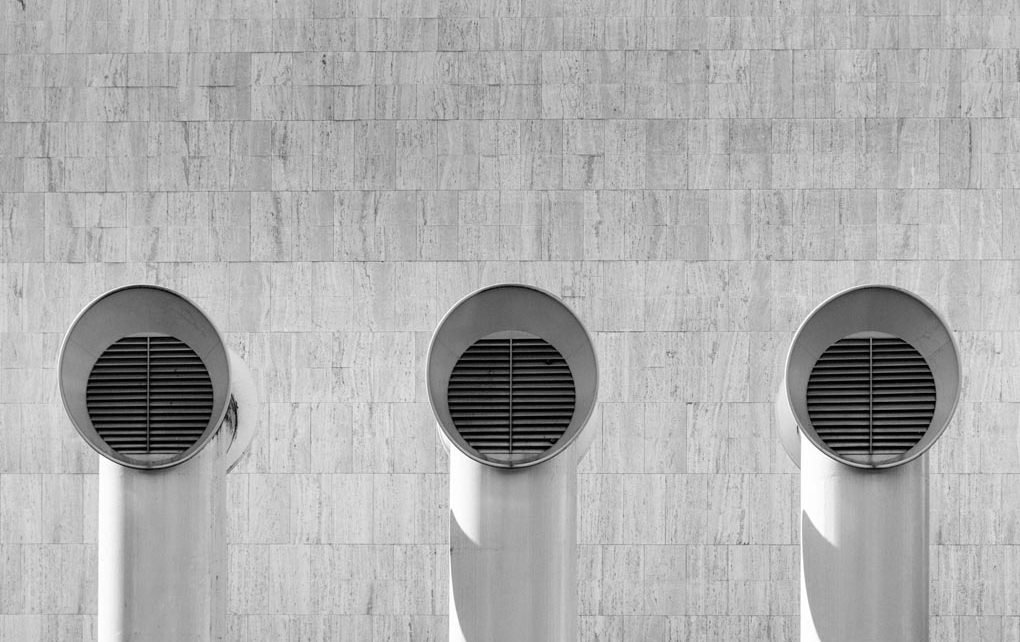 This year's second annual World Ventilation Day (World Ventil8 Day) highlighted the clear connection between building ventilation and human health.
The campaign, which has the backing of academic institutions, professional associations, and environmental organisations across the globe, attempts to increase public awareness of the critical role that ventilation plays in preserving people's health, happiness, and productivity.
According to the World Health Organisation (WHO), 3.8 million premature deaths occur globally each year as a direct result of indoor air quality exposure.
Webinars, in-person discussions, fresh research, and a variety of ventilation experiments were conducted on the first World Ventil8 Day last year to show how effective ventilation can lower exposure to air pollutants and infectious diseases, increase human productivity, enhance sleep, and lessen mould and dampness in buildings.
"Breathe Better Live Better" is the theme for this year. The organisers intend to show how enhancing ventilation systems and increasing public awareness can help address the growing concern over preventable fatalities associated with indoor air quality (IAQ), mould and damp in houses, and other indoor pollution sources like road emissions and smoking.
In Australia, AIRAH co-hosts the event, and CEO Sami Zheng says, "World Ventil8 day is especially important to the health of the people of Australia."
This image was provided courtesy of Elimende Inagella on Unsplash and this story was provided courtesy of Mark Vender from HVAC&R News page which was slightly edited prior to publication.
For more info, click here