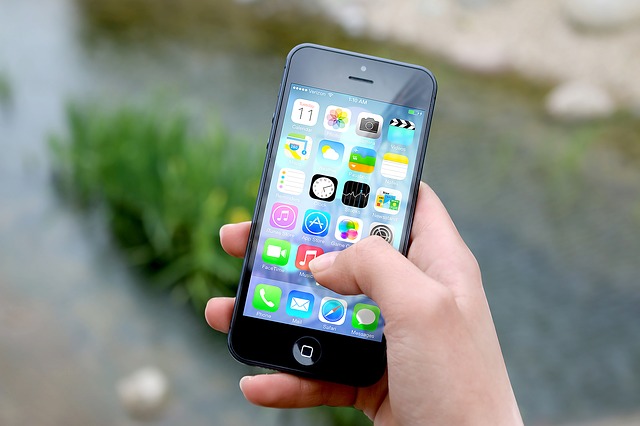 RACCA Australia have published various articles on useful apps for the industry from apps on gas, heating, plumbing and air conditioning specs to Australian-made iZone and the all-rounder Active Air app.
There are also two safety apps that could be useful for the industry.
SafetyCulture's iAuditor app, which turns five this year, allows for workers to create simple and complex checklists to conduct inspections and audits, as well as file digital reports. The app allows for the inspection process to be centralised, audits to be conducted in real time, and for all of the data to be backed up in the Cloud.
According to its brochure, the iAuditor app can utilise phone features, such as its camera, to capture images of inspection reports. The app also saves time by enabling reports to be completed instantly in multiple formats and to be immediately sent to other employees.
Other features of the app include: a drag-and-drop digital form editor, advanced data collection fields, follow up actions, customised branding and formatting, rich audit reports, analytics, and access to a Public Library of templates. The iAuditor app is currently used 50,000 times a day in 80 countries.
More information on the iAuditor app can be found here.
Water treatment company, HydroChem, has recently released a big data app to help their clients prevent Legionella outbreaks by showing its clients their portfolio's water health dashboard. According to Clarity's brochure, the portfolio water health dashboard shows data on asset health, environment health, water efficiency, and compliance.
The app also allows users to identify issues with real-time data and take any required immediate action, and produce compliance documentation instantly in the event of a Legionnaires' outbreak. The app also has a subscription service for reports to be regularly sent to users' inboxes, and allows access to information at any time from any device.
More information on the Clarity app can be found here.
Image via Pixabay.